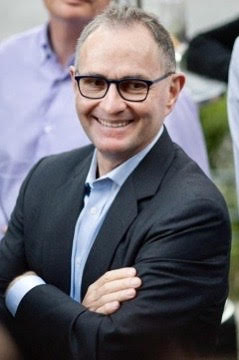 Chris Albertyn is an arbitrator and mediator working in Ontario, Canada.
He was educated in South Africa and in the US. He worked as a trade union organizer for a textile union in Durban, in the 1970s. He practiced labour law in Durban in the 1970s and 80s at Chennells Albertyn. He was the founding Director of the Centre for Socio-Legal Studies at the University of KwaZulu-Natal in Durban.
Since 1985 he has worked as a mediator and arbitrator of labour disputes. He has lived in Toronto since 1993. He was a Vice-Chair of the Ontario Labour Relations Board for over 20 years.
He is a member and a Past President of the Ontario Labour Management Arbitrators' Association.
He is a member of the National Academy of Arbitrators (NAA) and of its Board of Governors. In 2021-2022 he chaired the NAA's Special Committee on Diversity, Equity, Inclusion & Belonging. He chairs the NAA's International Studies Committee.